We have adopted a diversified model of the family business, reflecting the existing market realities. Based on our independent, authorized team of experts and specialists, this model is based on six main pillars of activities.
Our businesses
Educational – Gustaw EDU
Gustaw EDU owned by Gustaw Securitas Sp. z o.o., which organizes training courses, courses, and workshops. We offer customized training in various fields. Since 1998, we are training candidates and security staff, being in this unchallenged leader in the Western Pomerania region. There are legal, managerial, psychological, criminology subjects in the program, but there is also the first aid, shooting training – we prepare for the exam to get a gun permit, teach intervention techniques and self-defense, train for detective license or managers and members of the information and order service at mass events. We have trained over 18,000 people.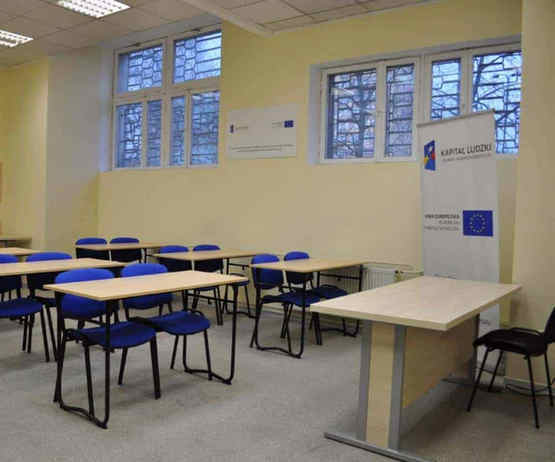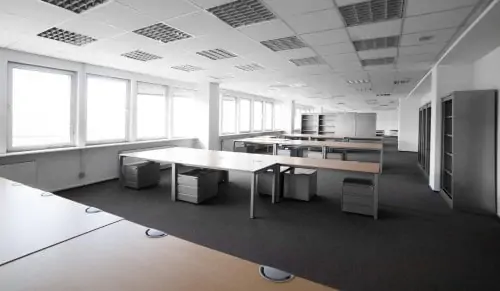 Office space lease
Under the brand name Gustaw PROPERTIES owned by Gustaw Securitas Gustaw Wiliński (3 buildings in the former Szczecin Shipyard area, located in the city center with a total lease area of 7700 m2 and 1,7 ha of land for office buildings); 7700 m2 and 1,7 ha of land for office buildings.
Agricultural production – Gustaw AGRO
We are intensively cultivating a large ecological farm (we have, for example, permission to grow cannabis, which is used for industrial, clothing, biomass, medical and food industries – more than 40 products with superior nutritional and health benefits).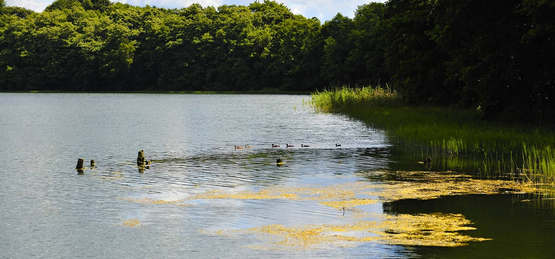 Advisory and consulting services in the field of security
We have obtained the Concession of the Ministry of the Interior and Administration – MSWiA No. L-0095/05 in the field of personal and property protection services provided in the form of direct physical protection and technical security. Since 1988, our technicians have performed tens of thousands of installations of security systems, including alarm systems, CCTV cameras – closed-circuit television, access control systems, work time registration, smart home systems, and others.
We have secured many facilities such as banks, large-format stores, supermarkets, facilities of the Ministry of National Defense, sacred buildings, museums, municipal and communal facilities such as offices, kindergartens, schools, universities, but also warehouses, building yards, factories, offices, production plants, wind farms and solar farms, car showrooms and private houses and flats (smart home systems as well).
We have obtained also the Concession of the Ministry of the Interior and Administration – MSWiA No. B-079/2017 for special trading for military and police purposes – i.e. manufacturing, trade, and sales of products, technology, weapons, and ammunition for military or police purposes.
Fish farming design, construction and implementation
Closed systems of water recirculation used in fish farming and breeding. Gustaw Securitas Sp. z o.o. deals with the design and development of fish breeding and breeding technology, as well as the comprehensive construction and equipment of newly emerging farms. We also offer advice and the opportunity to professionally run farms that we build; also recycle already existing fish farms and offers ready-made nursery and nursery systems in closed circuits for cold and thermophilic species.
Food production – Gustaw FISH
Gustaw FISH is a fish farming in the closed recirculation circuit (RAS) in the so-called "aquaculture" system. Production is planned to keep the supply in check. Within this business, we offer a live African Catfish. We plan to expand our breeding with more species of fish (sage, duckweed, perch, sturgeon).
In addition, as a group of companies we provide services
international sales of goods (new vehicles, raw materials, food, chemical, and industrial products),
intermediary services in concluding domestic and international commercial contracts for entities operating in the IT, telecommunications, defense and security sectors, large-scale steel, shipbuilding, machinery, fuel, liquefied gas, energy (mainly alternative energy sources, but also nuclear power), etc.;
recruitment and placement services;
advisory services on funds and investment financing;
we carry out research and development in the field of energy and alternative energy, heat and cold systems in high-performance trigeneration, as well as on the processes of raw material purification – for example, Arabic gum and materials utilization – e.g. tires and plastics.
Recognizing its clients as the greatest asset and key to success, our companies strives to make the most effective use of the knowledge and experience of its strategic partners, experts and industry professionals.